Emergency Evacuation – Disaster Relief Transportation Plans
BusBank is proud to be a trusted provider of emergency, disaster and evacuation transportation services across the United States. From mass scale emergency evacuation to time-definite disaster relief transport, our team is available in the event of a disaster or emergency to transport people out of harm's way — national emergencies including hurricanes, floods, earthquakes, wildfires and more.
Years Of Bus
Service Excellence
4.8 Excellent out of 5.0
Industry's Highest Rating
Passengers
Safely Travelled
USA and Canada
Operator Coverage
The Easiest Way to Book Emergency Group Transportation
From internal strategy and operations to planning execution scenarios, our extensive network of operators consists of seasoned, knowledgeable drivers, staff and disaster relief transportation specialists who are trained to assist in the relocation of thousands of people in their greatest time of need. At BusBank, disaster relief transport is one of our highest priorities – our Disaster Relief team is extremely well-versed in the development and execution of mass scale emergency evacuation plans.
Unparalleled Reputation for Reliability, Safety, and Efficiency
We are committed to providing safe, dependable, and reliable passenger transportation that's consistent and timely. We know the importance of improving our services and increasing the number of vehicles available for our customers. This not only creates the best value for our customers but also ensures our charter buses are ready when you need them. Our expertise in this facet of our industry, competitive rates, and excellent customer service is what keep our customers calm in any emergency knowing we will be ready to help.
BusBank Emergency Evacuation – Disaster Relief Transportation: There When You Need Us
Understandably, people are primarily concerned with escaping the initial disaster, which often involves making crucial decisions. Making the right decision weighs heavily on everyone's minds. That's why, when disaster strikes, it's best to have an evacuation plan. You need a company that can execute that plan and knows the best way to remove the largest amount of people from affected areas in the safest most efficient way possible. 
We have extensive experience in operating in these conditions. When the situation is at its most dire, lives are at stake and you need a company that is reliable and has the expertise to get your group out safe. Visit BusBank today and speak with one of our Emergency Specialists to develop your evacuation plan.
We'll walk you through our easy step-by-step process and, should disaster strike, we will take action to ensure your group gets out safe. 
Corporate Customers Remember Great Service
Customers come to us because we're easy to work with, but they return to us because we solve their transportation problems and provide reliable, satisfying service.
Become One of Our Happy Customers
We're here to ensure that your corporate transportation goes off without a hitch and that you are entirely satisfied with every aspect of your booking – our drivers will provide the most professional transportation experience possible and accommodate any and all passenger needs and make you a happy customer!
Emergency Evacuation – Disaster Relief and Recovery Vehicles
Time-Definite Disaster Relief Logistics and Transportation Solutions
With the nation's largest selection of charter buses and vehicles, BusBank can respond with the right bus whenever and wherever you need us.
Motorcoach A motorcoach bus is the most popular choice for emergency evacuation situations. Comfortably and safely transport groups of up to 56 individuals at a time. Planning the vehicle type is key for quick response and evacuation including the need for passengers requiring an ADA vehicle. When developing your vehicle plan, we will ensure we include this vehicle type for your needs.
Minibuses
Do you need reliable group transportation but don't need a huge motorcoach? Then the mini bus is for you. This spacious and comfortable charter vehicle can accommodate up to 34 passengers and come loaded with amenities. A mini bus is the perfect chart vehicle for church groups and shuttle service around town.
Disaster Relief Transport FAQs
At BusBank, we're dedicated to ensuring your Emergency Evacuation – Disaster Relief Transportation is safe, seamless, and dependable. We're here to answer all of your questions and make sure that you are 100% comfortable with your bus charter.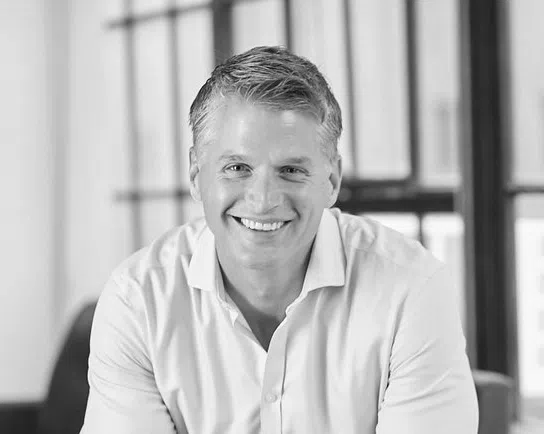 "We earned trust by following through on our commitments. We are committed to providing an excellent experience, and because we treat our customers, bus operators and our team members fairly."
Ready To Work With The Best?
Get started by completing a short overview of what your needs are and we will reach out immediately to get started crafting the perfect bus transportation service for you.