Corporate Bus Rentals & Charters
When it comes to corporate travel we have seen it all. From managing small meeting events, to airport pick-ups and 20 people baseball game shuttle services The BusBank always provides the best corporate travel solutions. Thinking about attending a convention? With our experience handling 500,000 people conventions, we've got your travel needs covered!
Years Of Bus
Service Excellence
4.8 Excellent out of 5.0
Industry's Highest Rating
Passengers
Safely Travelled
USA and Canada
Operator Coverage
The Easiest Way to Book Corporate Group Transportation
Our team of experienced travel coordinators understands that a lot of time and effort went into planning the perfect corporate outing, event, or meeting. With this mentality in mind, we work hard to make sure that your travel plans go off without a hitch. Before the event one of BusBank associates will go over the proposed itinerary. During the event, we keep things simple by offering open lines of communication so that all you have to do is sit-back, relax, and enjoy your trip to your next corporate destination!
Corporate Customers Remember Great Service
Customers come to us because we're easy to work with, but they return to us because we solve their transportation problems and provide reliable, satisfying service.
Become One of Our Happy Customers
We're here to ensure that your corporate transportation goes off without a hitch and that you are entirely satisfied with every aspect of your booking – our drivers will provide the most professional transportation experience possible and accommodate any and all passenger needs and make you a happy customer!
Featured Charter Bus & Shuttles
Company Travel Vehicle Options
An bus transportation service is the best way to shuttle your company to their destination on time and under budget. No matter the size of your group, BusBank has the perfect buses to transport your entire team, no matter the ridership, and all of their luggage to and from the airport.
Corporate Bus Charter Bus Rental FAQ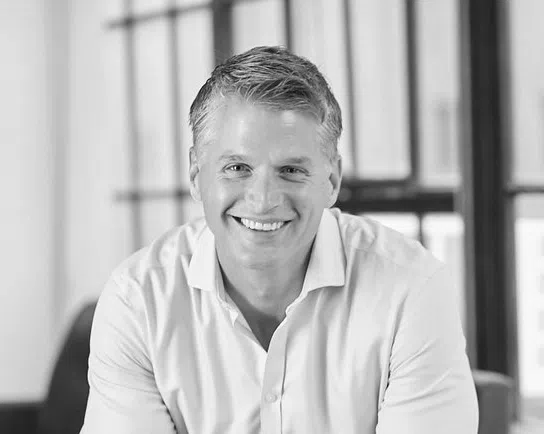 "We earn trust by following through on our commitments. We are committed to providing an excellent experience, and because we treat our customers, bus operators, and our team members fairly."
Ready to Work With the Best?
Get started by completing a short overview of what your needs are and we will reach out immediately to get started crafting the perfect bus transportation service for you.