8 Things Every Traveler Should be Equipped With
Share this
If you are a frequent traveler, it's helpful to know which new technology and tools can make traveling simpler or easier, or even more enjoyable. Your arsenal of tools and equipment should be constantly evolving to meet your traveling needs, which is possible thanks to the evolution of technology, especially technology on the go.
Consider these eight things that every traveler should be equipped with in order to travel safely, effectively and enjoyably.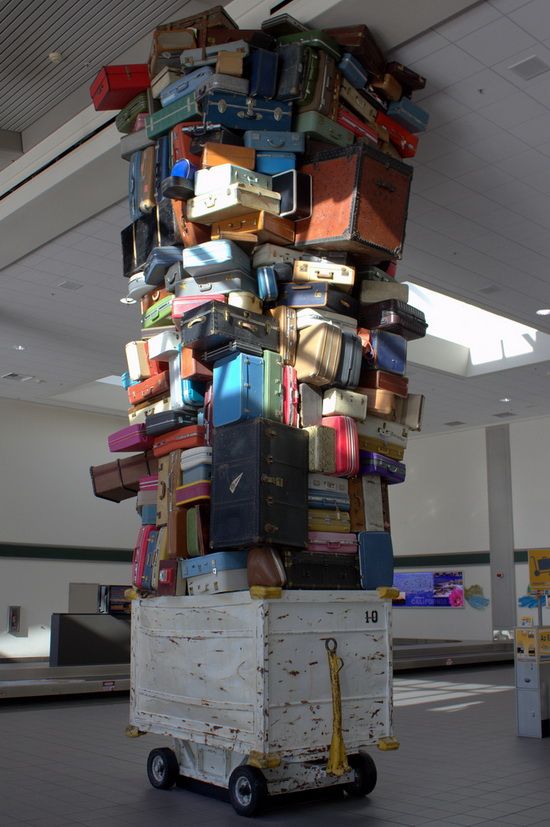 1. Kayak
This online search tool is essential for getting the best deal, whether you are looking for a plane ticket, a rental car or a hotel. It goes through several popular online sites to find you the best available deal when planning your trip.
2. Google Maps
GoogleMaps is one of the most widely used tools for mapping, and the features are constantly growing, including webpage integration and browser extensions. Get the directions, locations, street views and traffic reports that you need, when you need them.
3. Line2
Line2 allows you to bring your business phone line with you, so that you are never without a way to contact clients, colleagues and other important contacts. Whether you are traveling for business or for pleasure, the ability to use your phone in any circumstance is essential.
4. SpotScout
This app will tell you where you can park in a variety of large cities throughout the United States. Find a spot close to where you want to go, work a price out with the parking spot owner, and you will have access to parking during your trip without worry.
5. eRideShare
This utility allows you to search through ride listings throughout both the United States and Canada so that you can find someone to share expenses and cut down the cost of a trip, whether you are crossing the country or running simple errands in the local area.
6. Traffic
This is a convenient online tool that will ensure you are not stuck in hours of traffic by telling you what the roads look like on a mile to mile basis. Find out the conditions for every road you plan to travel before you leave the home.
7. Gas Buddy
A road-trippers dream, Gas Buddy can help you make sure you avoid paying more than you have to when it comes to buying gasoline, no matter where you are. Gas Buddy compiles gas pricing from all over the country so that you can find the cheapest or the closest station wherever you are at.
8. Trip It
This is a vitally essential tool if you have a trip to plan because it can organize all of your itineraries and other information when planning a trip. Enter in all of your information and the site is going to create an appropriate guide for you. If you have trouble with trip planning, then TripIt is the answer that you are looking for.
These eight tools are absolutely essential when it comes to traveling right. If you are a frequent traveler who is interested in constantly improving upon your traveling experiences, then these essentials will come quite in handy for you in the future.
Image Credit: 1.
Jessy is a travel blogger for Vacation Pass, check out our San Diego Zoo guides for more vacation and weekend outdoor ideas.